To pay for a new subscription, you need to create a new order. To do this,
1. As an account owner (the user who registered the company account) from the main menu go to the Subscription page.

Link to this workspace can also be found in your Hidden items.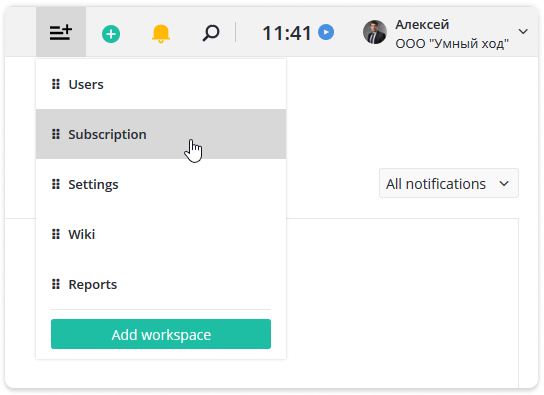 2. On the page that opens, click on the Change plan button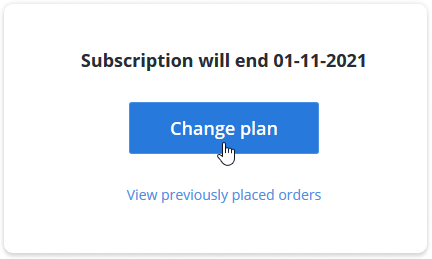 3. Find a new plan that suits your needs. If you have chosen the Professional or Business, you can also add the required number of users and storage space.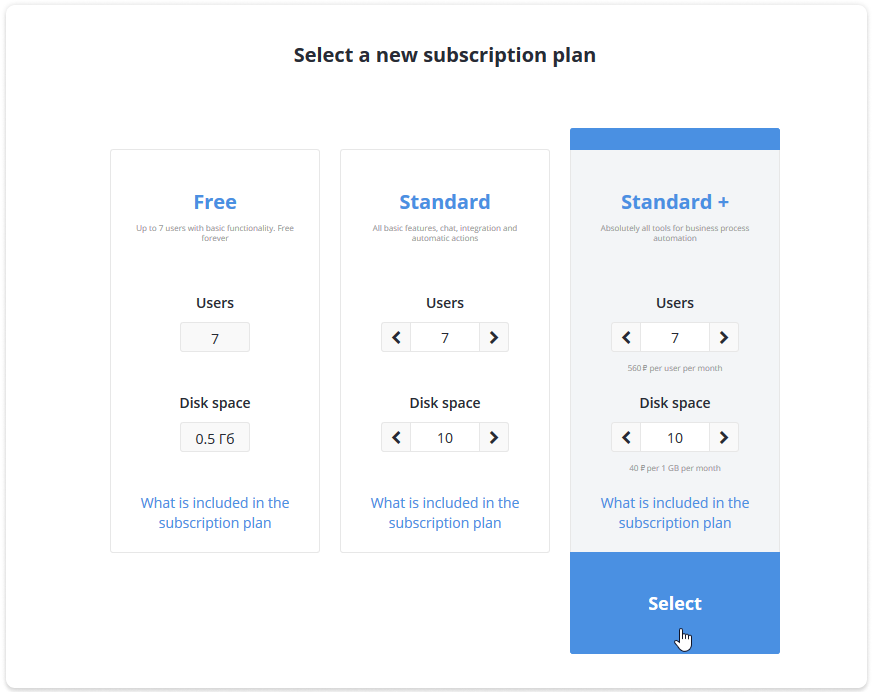 4. Click on the Select button under the required plan
5. Select currency

6. You currently can only pay by credit card.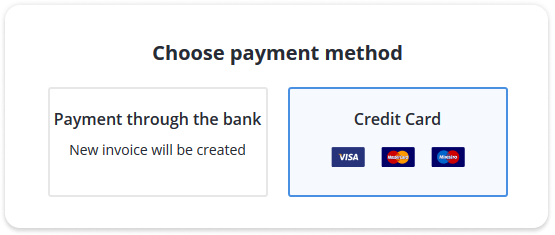 7. Select the subscription length: 1, 3, 6 or 12 months.

8. If you have a promo code, enter it using the button I have a promo code. Promotional codes give an additional discount for the application. They are distributed by us during promotions, as well as through Neaktor partners.

If the promo code is valid, you will immediately see an applicable discount.
9. When all the above parameters are filled in, you will see the total amount. You can proceed to the next stage by clicking the Go to payment button.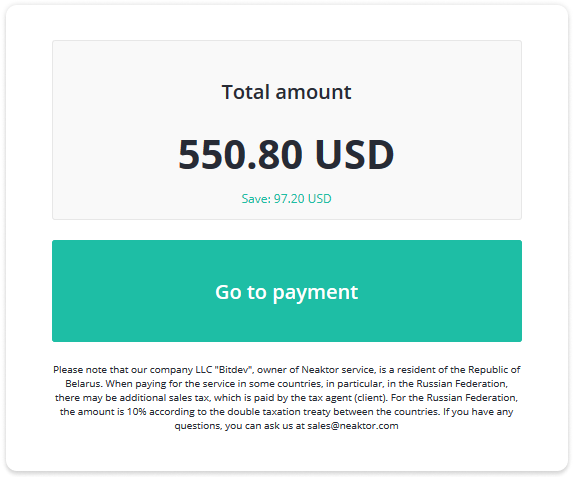 10. When paying with a VISA or MasterCard card you only need to fill in the following fields: your First Name, Last Name, and Billing address. Optionally, you can also specify additional information about your company.
(Visited 89 times, 1 visits today)